Keep Fire Ants Off Of Your Florida Or Alabama Lawn
No one wants fire ants on their property. These pests may be tiny, but they are dangerous, swarming, and stinging with speed and ferocity when they feel threatened. Fire ant stings are painful, and since you can receive dozens of them in just one encounter, you can understand the importance of keeping them off your Florida or Alabama lawn.
Doing so, however, is easier said than done. Fire ants multiply rapidly, are difficult to eliminate, and are aggressive when you get near them. Insecticides don't get down into their mounds far enough to be effective and baits are only part of the solution. If you have fire ants, you need EnSec's thorough, effective, and guaranteed Fire Ant Program.
Our Fire Ant Control Offerings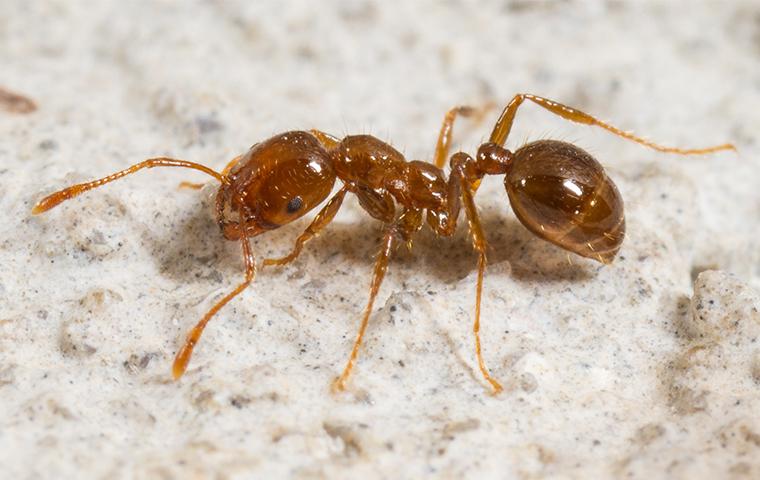 At EnSec, we have developed a treatment program that combines several of the most thorough and effective fire ant control methods for full elimination. First, we use a product that bonds with the soil to shut down subterranean activity for an entire year. Because the process of the product binding to the soil takes a few weeks to complete, we also use bait to stop activity in the interim.
Because our treatment is specific to subterranean ants, it won't harm aboveground ants or ants that are beneficial to the ecosystem. Our Fire Ant Program takes just one treatment and guarantees you a full year of fire ant protection. This service offers the results you're looking for.
Protecting Your Family From Harmful Fire Ants
Although most people will survive being stung by fire ants, vulnerable populations, such as the very young, the elderly, or immunocompromised individuals, are at a higher risk of dangerous complications due to fire ant stings. To protect your loved ones from these creatures, you need to fully and permanently get them off your lawn. Contact EnSec, and we'll provide you with the guaranteed protection you need.
Learn about our home pest control and lawn care services.

Request Your Free Estimate Today
Complete the form below to request your no obligation estimate.
EnSec Pest & Lawn Reviews
And these are just a few! View our many reviews below:
Recent Blog Articles
View our blogs and resources below: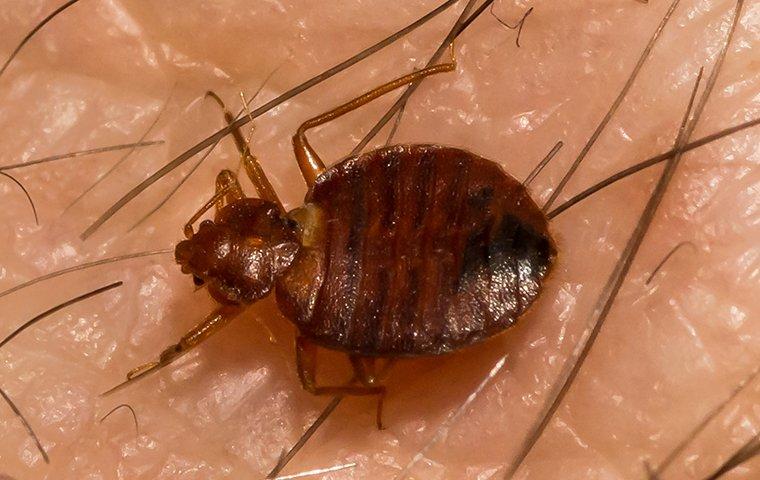 2/2/2023
Wondering how to avoid bed bugs? Get information on the best techniques to prevent and eliminate these stubborn pests....