Our Home Pest Control Offerings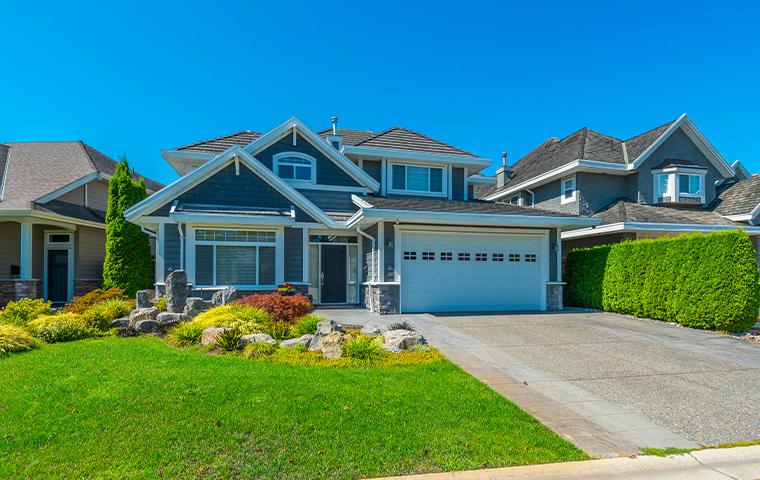 If you find yourself dealing with a pest problem, don't waste time hoping that it will go away on its own. EnSec will come to your home and provide you with a free inspection. If we discover a problem that requires further attention, you'll receive a free estimate for our services so that you can decide how to proceed.
Our customers often contact us when they find themselves dealing with a particular pest in their Florida or Alabama home. If you choose to have us provide you with service, we'll focus on this pest during our treatments, while also taking preventative steps to stop other pests from infesting your home. We come ready to treat with a variety of methods to suit your particular needs. We'll treat both interior and exterior locations for the best results.
Depending on the type of pest you're dealing with, we may recommend follow-up visits. Either way, we recommend our annual service, which includes quarterly treatments to maintain pest protection all year long. Three of those visits involve exterior-only treatments, and one consists of both exterior and interior treatments. This program comes with a one year guarantee.
Our Home Pest Control Process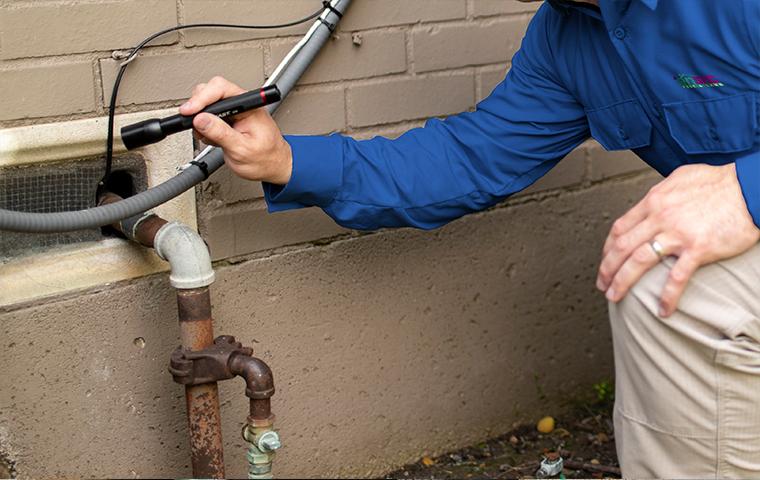 Free Inspection
When you find yourself in need of pest control, we offer free inspections so that you can get a professional opinion and estimate before moving on to treatment. Our inspections will identify pests, entry points, harborage areas, and more.
Treatment
Your treatment will be designed around your specific pest problems, while also keeping in mind the pests that often invade Florida and Alabama houses. We'll treat both the interior and exterior of your home for full pest protection.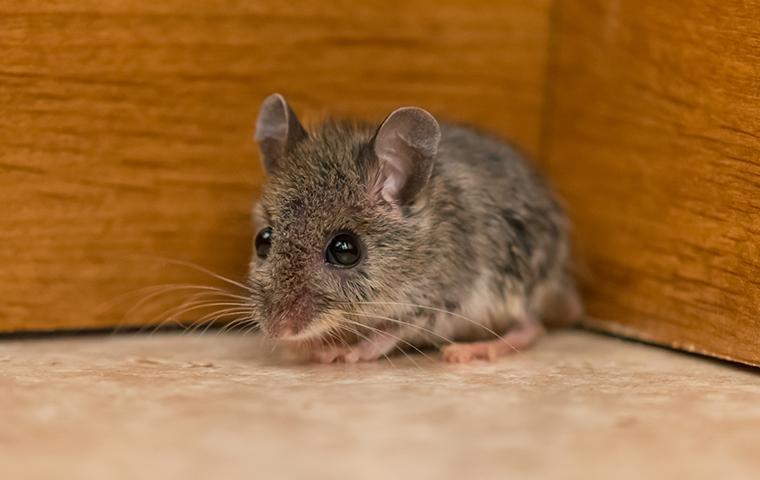 Follow-Up
Follow-up visits are partially based on the specific pests we're treating. However, we also recommend our annual service, which includes quarterly service visits to maintain your pest protection all year long.
Our Specialty Pest Control Services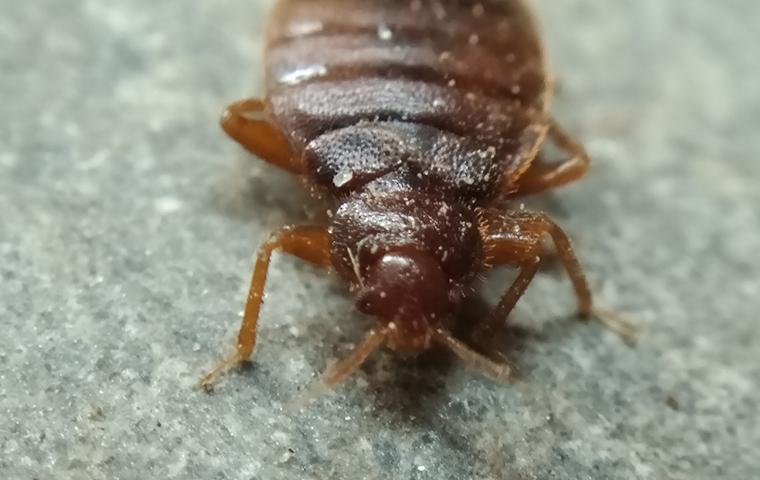 In addition to our general home pest control services, we also offer several pest-specific services. These include the following:
To learn more about each of these services, please visit the individual service page where you'll find the information you need.
Safe Home Pest Control You Can Trust
At EnSec, we are committed to providing our customers with safe, effective, and affordable pest control. We use Integrated Pest Management techniques to provide you with green, long-lasting solutions that are safe for your children and pets. With guaranteed services, you won't have to worry about our pest control, not working. For all your pest problems, contact EnSec today.

Request Your Free Estimate Today
Complete the form below to request your no obligation estimate.
EnSec Pest & Lawn Reviews
And these are just a few! View our many reviews below:
Recent Blog Articles
View our blogs and resources below: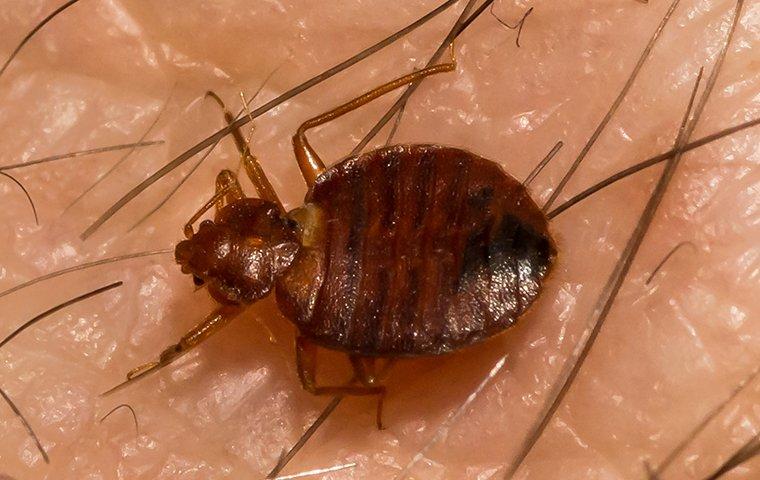 2/2/2023
Wondering how to avoid bed bugs? Get information on the best techniques to prevent and eliminate these stubborn pests....